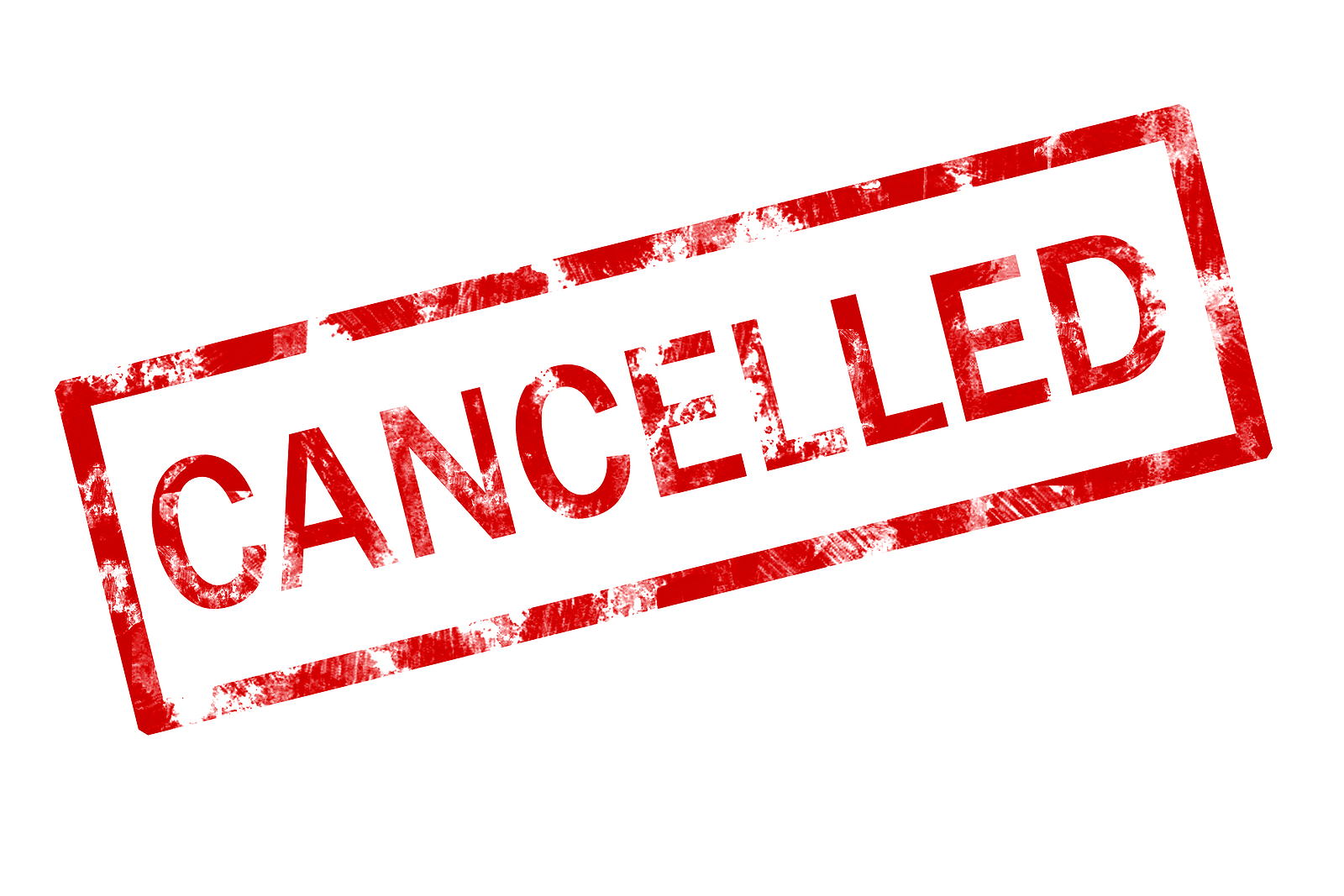 Sorry Guys, FNF is cancelled this week.
Check back next week.
Read More......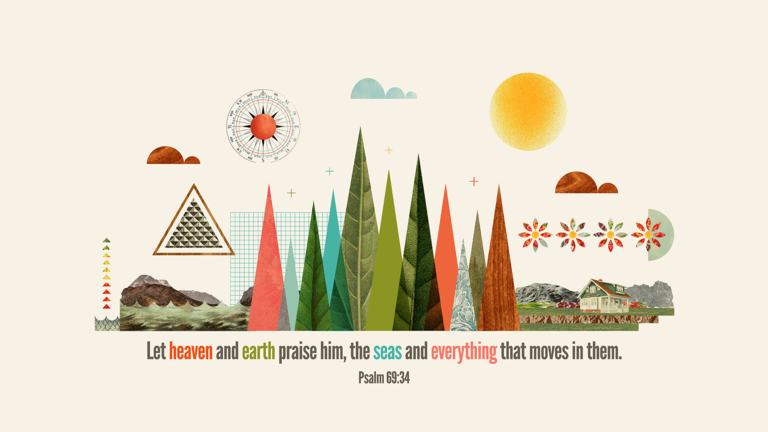 Hey guys!
FNF tonight at Raymond and Randelle's place!

*Look for Solomon, R. on the intercom
*Make a left at the stop sign, a left at the top of the hill, then make a right

See you there!
Read More......
FNF
**Travel Tips**
Up the white walled driveway. In front of the second building all the way at the end.
Candace is leading out.
Rob is Hosting...
Read More......