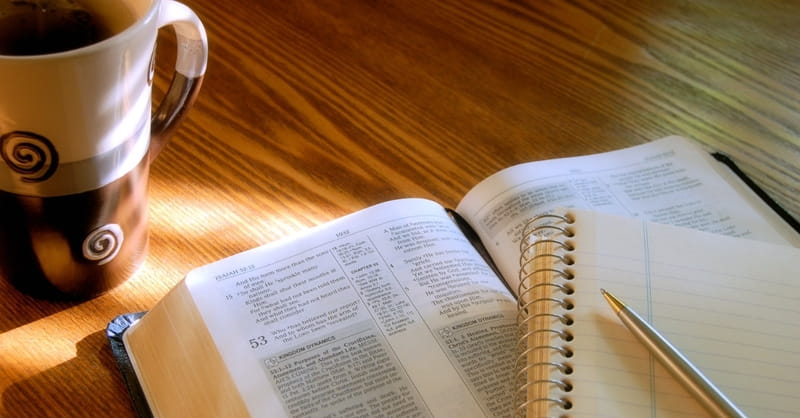 FNF this week will be hosted by the Solomons!
Read More......
We'll skip FNF this week because some people may be out EcLiPsE hunting!
Enjoy!
...and check back next week for updates.
Please keep your eyes safe.
**Feel free to meet up if you are in town**
#Groupme
Read More......
Have a
No FNF this week

(Check back on the week of August 18)




Read More......