Hi All!
FNF this week will be held at Mikhail and Stacy's place! Here's the address:
We will be having potluck, so please bring food, drinks, fruit etc. to contribute to our Feast!
Leading our study this week will be me, Randelle.
Physical feast begins at 7:15
Study will begin at 7:45
Please come out early equipped with a Bible, your dish, a friend and a worshipful attitude as we study and fellowship together!
God bless...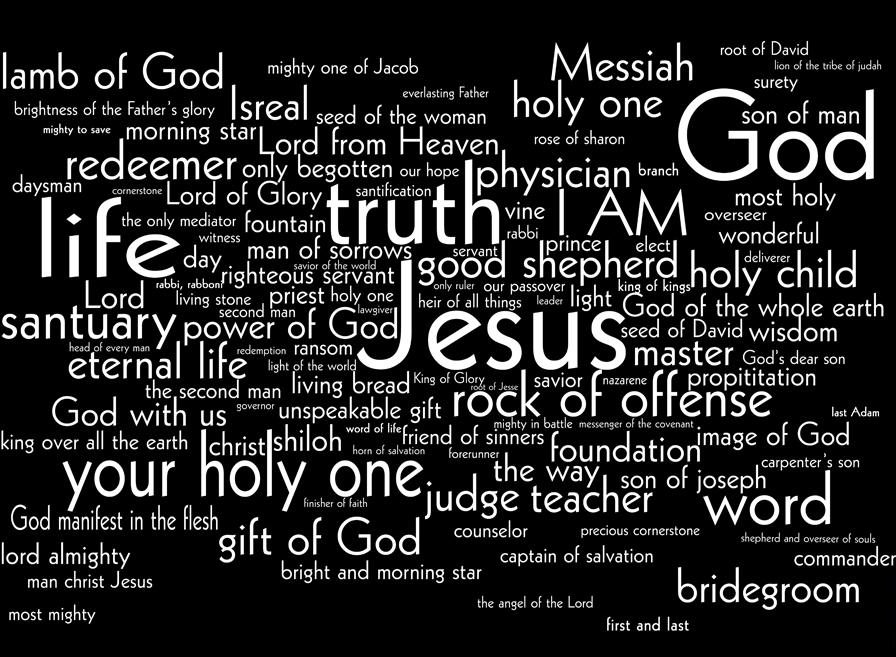 My heart is stirred whene'er I think of Jesus,
That blessed Name that sets the captive free;
The only Name through which I find salvation,
No name on earth has meant so much to me. —Eliason
Philippians 2:9-11 (ESV)
Therefore God has highly exalted him and bestowed on him the name that is above every name, so that at the name of Jesus every knee should bow, in heaven and on earth and under the earth, and every tongue confess that Jesus Christ is Lord, to the glory of God the Father.