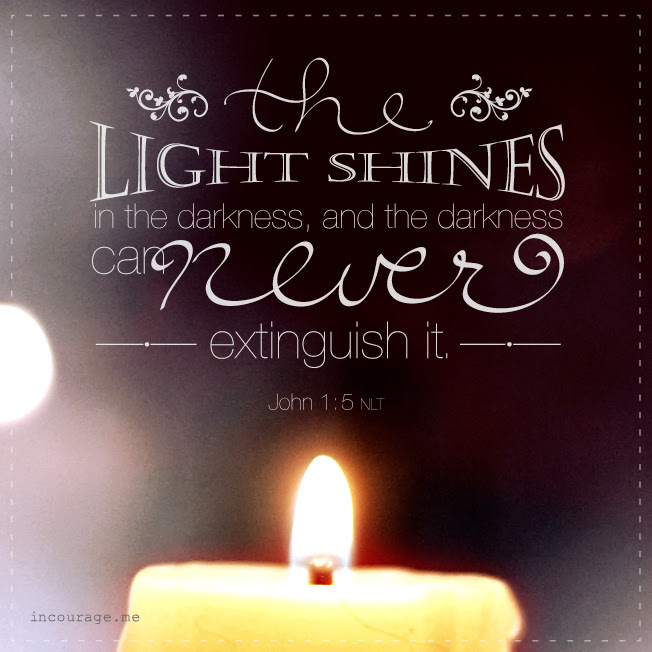 In the beginning the Word already existed.
The Word was with God,
and the Word was God.

He existed in the beginning with God.
God created everything through him,
and nothing was created except through him.
The Word gave life to everything that was created,
and his life brought light to everyone.
The light shines in the darkness,
and the darkness can never extinguish it.
John 1:1-5
---
I hope everyone is having a good week so far. It was a blessing to have some members of the BISDA church join with us for FNF last weekend. This week, they've invited us to meet with them for a joint vespers.
Vespers
begins at 7pm
, and
food is served after the vespers
.
Come out and be blessed!
*Since it's a little out of town, carpooling might be a good idea.