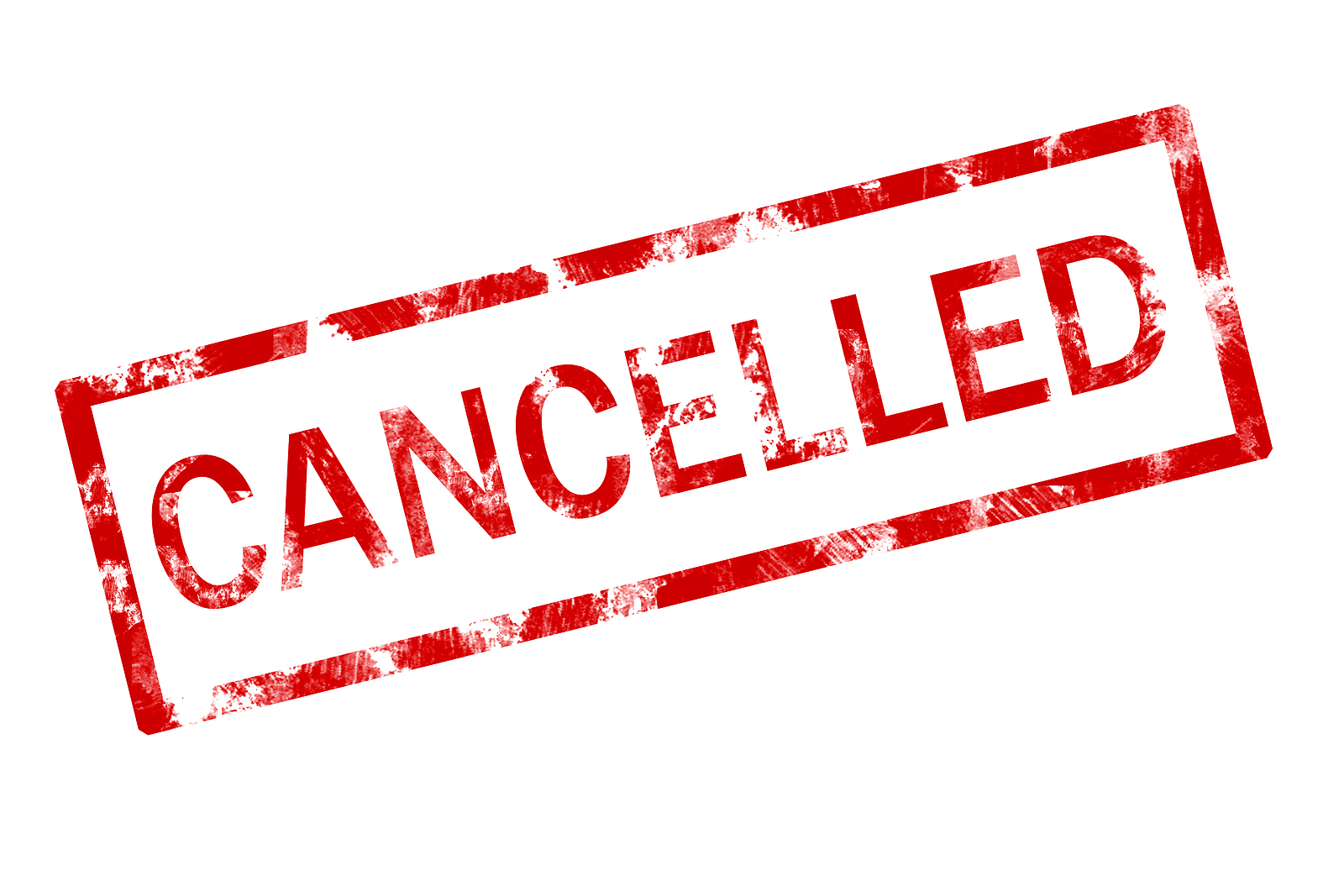 For I know the plans I have for you, declares the Lord, plans for welfare and not for evil, to give you a future and a hope.

---

There will be

no Friday Night Feast

this week. We'll resume next week.

Just a reminder to everyone that we need study leaders, hosts, food preparers etc for FNF. If you can't prepare the full meal, but can contribute (funds, a dish, plates/cups/utensils etc.), that would be a big help as well. It takes all of us to make FNF what it is, has been and what it needs to be!

Look over your calendars and let us know when you'll be available and what you'd like to do. You can text Randelle or Raymond, or leave a message on the Friday Night Feast facebook group. Looking forward to your responses.

Happy Sabbath everyone!